Truser comes from the creative minds behind some of the most iconic clothing brands in the country. Minds that steered clear of the status quo and embraced the unorthodox through thinking that was bold, fresh and honest.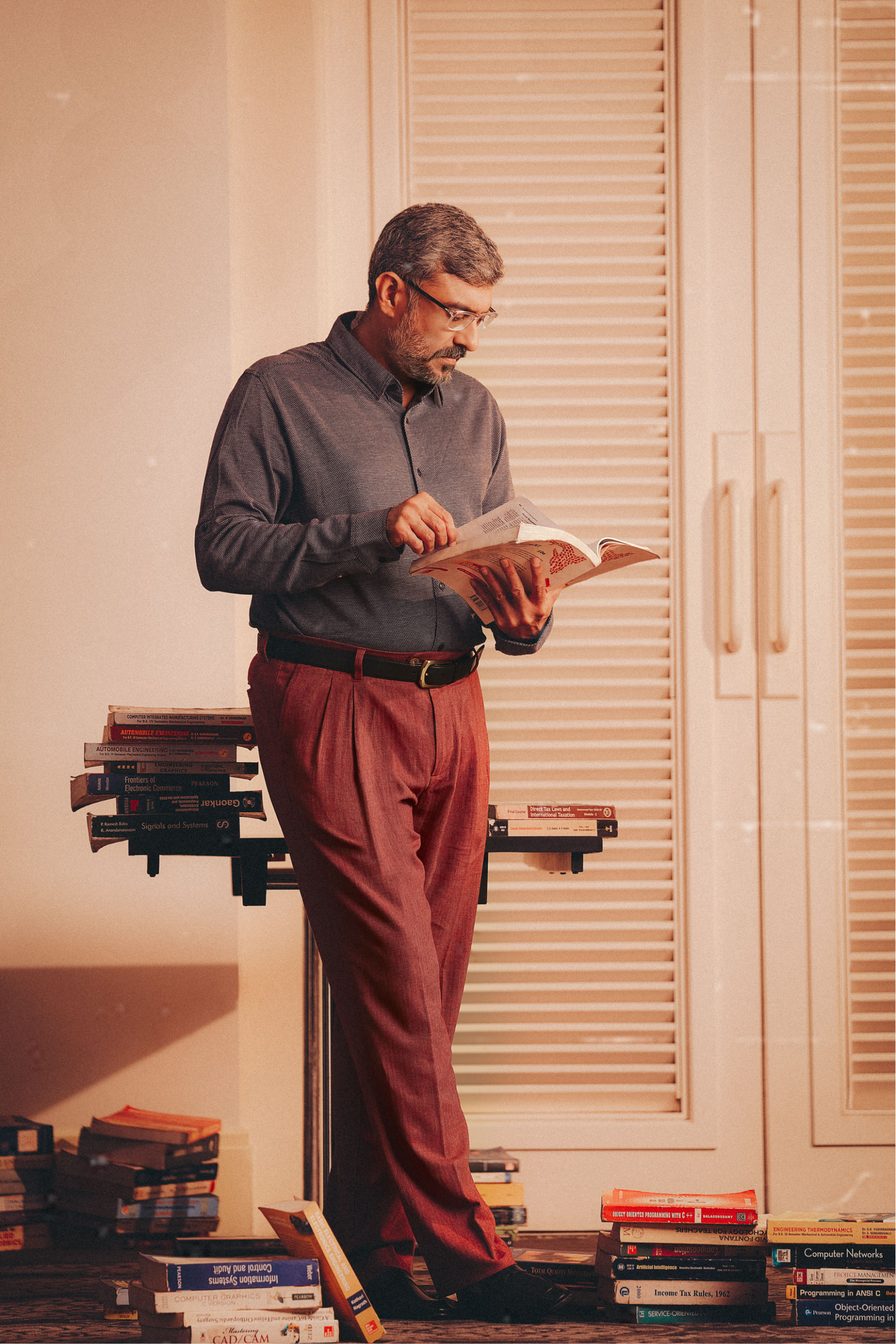 A new beginning from old hands, Truser comes to you from the family that gave you Liberty Shirts in the 60s and ColorPlus in the 90s. The brand embodies the straight-shooting, uncompromising spirit of its creators while rewriting the lifestyle clothing playbook in new and inspiring ways.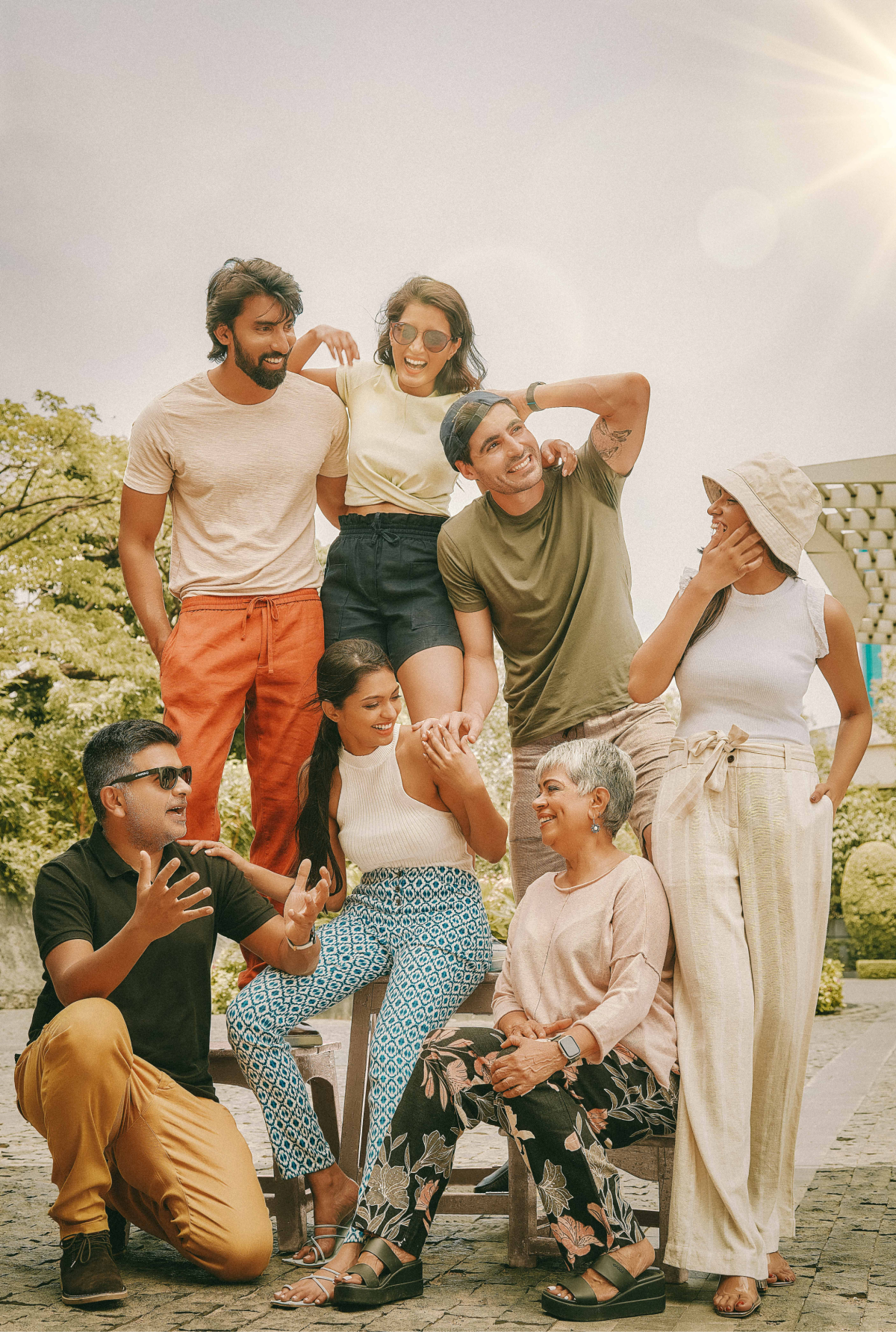 A continuously evolving process that has been tried, tested and honed over 6 decades of crafting great clothes - step by step, cut by cut, inch by inch. Truser's collection is stylish and inclusive, crafted from the rarest of fabrics sourced from the world's finest mills. The brand believes that style has no boundaries, which is why we cater to the 'Free to wear what you want to wear' demographic.